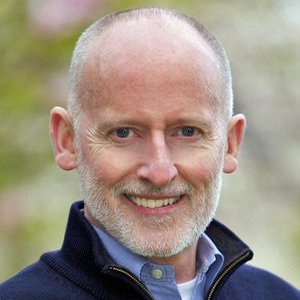 Tim Burgess is a Seattle City Council member, and he's running for Mayor of Seattle.
From his Wikipedia page:
Tim Burgess is a member of the Seattle City Council, former journalist, Seattle Police Department detective and international humanitarian worker. Burgess was first elected in November, 2007 with 64% of the vote. He was re-elected with 83% of the vote to a second four-year term in November, 2011. Burgess chairs the City Council's Government Performance and Finance Committee and is vice-chair of the Planning, Land Use and Sustainability Committee. Prior to his election to the City Council, Burgess chaired his neighborhood community council and served 12 years on Seattle's Ethics and Elections Commission.
You can follow Tim's blog and join his newsletter here: http://www.timburgess.com/.
Come hear what Tim has to say about what's going on in the Cascade Neighborhood!