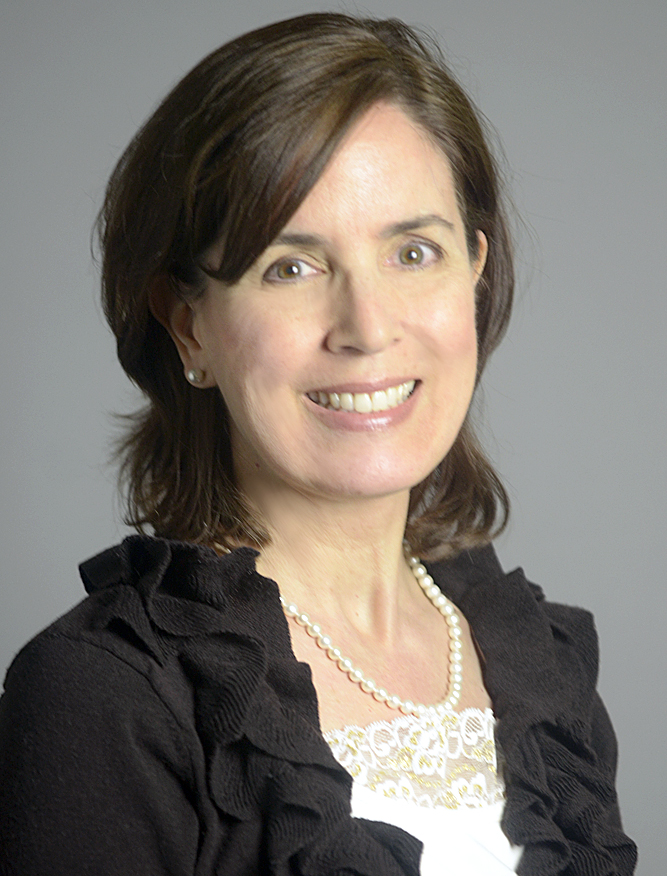 Mary graduated from Seattle University in 1981 with a Bachelor of Science degree in Nursing and worked in a variety of nursing fields over the next several years.  Ten years ago, she and her husband began walking the trails at the former Northern State Hospital farm. The abandoned buildings and forlorn fields compelled her to research the history of the place. She also wanted to dispel the haunted hospital rumors but they could not be easily laid to rest.  She currently works as the Executive Director of the Skagit Community Foundation, www.skagitcf.org,  and is a member of the Burlington morning Rotary club.
An excerpt from the book's cover:
Under the Red Roof chronicles the rise and fall of an insane asylum in the frontier town of Sedro Woolley Washington.  Northern State Hospital, as it came to be known, encompassed 1086 acres of sweeping mountain views, wild creeks and rich farmland, in a master designed landscape by John Charles Olmsted.  Interviews were gathered from the switchboard operator, nurses, doctors, attendants, and families of patients.  Together, they described a unique inter-dependence whereby meaningful work  could contribute to a patient's recover from mental illness.
Today the property is being re-purposed by her brothers as an international technology center that will innovate and manufacture products for humanitarian needs.  See http://janickibioenergy.com/index.html