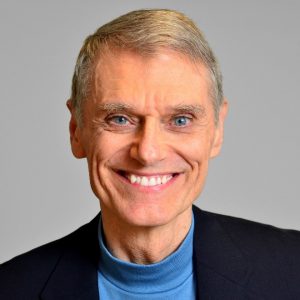 Dr. Myers' career has been split between the community practice of medical oncology and managing the business side of healthcare in the C-Suites of HMO's, medical groups, and hospitals.
Dr. Myers' deep concern about healthcare resulted in his founding Switch Healthcare in 2014. The impetus was threefold:
1. Healthcare costs have been rising at twice the inflation rate for decades,
2. Health status rankings have continued to drop versus the rest of the developed world, despite our comparatively significant reduction in smoking, and
3. Neither large healthcare organizations nor government have shown the capacity to solve these problems.
Switch Healthcare addresses the root causes of the failure with our initial product, Breakthrough to Better (BTB). BTB gives self-insured employers the leverage to reduce their costs and enhance the health of their employees.
Switch Healthcare has begun recruiting key Seattle employers for our initial pilot. We feel the urgency for a private sector solution to change healthcare has never been greater.