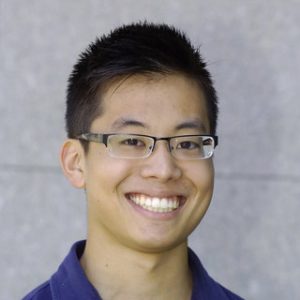 Jo Tono is currently working at the non-profit, Futurewise, where he is performing summer
outreach on housing affordability issues. He is a recent graduate of the University of Washington, where
he majored in International Studies and Biochemistry. Jo's interest in affordable housing stems from
having a close friend that was a beneficiary of affordable housing, and thus, was able to afford college.
He is interested in finding how the civic, private, public, and non-profit sectors can all collaborate to
create a thriving Seattle. On his free time, Jo can be found hiking the trails of Eastern Washington,
reading books, and spending time with friends and family.