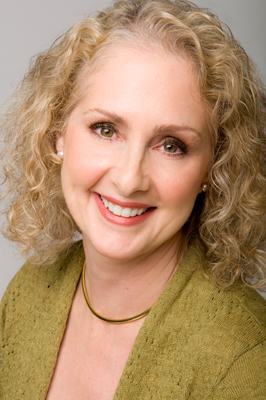 1Marla has a business degree from the University of Washington.  Having started her career as a CPA, Marla has over 35 years' experience in the service sector of the Puget Sound region's business community.  Marla is accredited as a Certified Senior Advisor.  Having a well-rounded background enables her to address the key needs and issues of mature adults.
In memory of her grandparents and parents, Marla started Andelcare as a way of giving back.
In 2012, Marla was designated Washington's Small Business Person of the Year by the U.S. Small Business Administration.
The Puget Sound Business Journal has recognized Marla as one of their "Women of Influence" and Andelcare as the 10th largest women-owned business in the state of Washington.
Andelcare
Andelcare is a professional provider of in-home care, assisted living, and companionship services for the elderly, disabled, and patients recovering from surgery and hospitalization.  Andelcare enables people to stay independent and in the comfort and security of their own homes.  Andelcare puts the needs of clients first by carefully screening and matching caregivers to the wants of each individual.
Andelcare is an award-winning home health company that provides over 12,000 hours of care each month to individuals in Seattle, Bellevue and neighboring Puget Sound communities.
In 2011, the Better Business Bureau recognized Andelcare as the Western Washington Business of the Year.