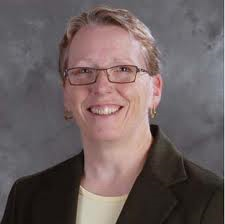 Project Access Northwest collaborates with providers in the health care community in King, Kitsap and Snohomish Counties, to open doors to medical and dental care for individuals with limited access.
Over the last seven years, more than 16,000 patients have been referred to Project Access NW for specialty medical and dental care.
Volunteer dental providers contributed more than $725,000 in services to 810 patients at Swedish Community Specialty Clinic.
At the request of Harrison Medical Center and the United Way of Kitsap County, planning began for Project Access NW to provide services for Kitsap County residents beginning in 2013.
An environmental scan including personal interviews with nearly 50 of Project Access NW's health care stakeholders resulted in a strategic plan to prepare for and implement patient support for access to specialty medical and dental care as a result of health care reform and the Affordable Healthcare Act.