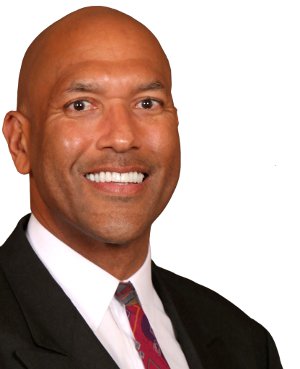 James Donaldson is a retired professional English-American basketball player who grew up in California and played 14 seasons in the National Basketball Association. He is also author of "Standing Above the Crowd: How to Execute Your Game Plan To Be The Best You Can Be", a motivational speaker and was a Seattle mayoral candidate in 2009.
He is currently a Director at The China Service Centre for Friendship and Cooperation with Foreign Countries in the Studying Abroad department.
Join us on February 19th to hear from this motivational Seattle entrepreneur!
You can read more about James' basketball career here.
Learn more about James' book here.
You can connect with James here.