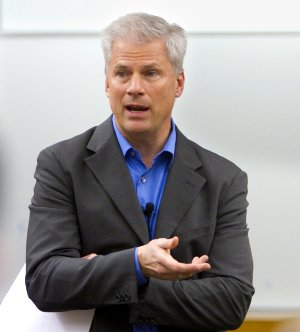 Former United States Attorney for the Western District of Washington, John McKay will be speaking on "Pot, Politics, and Prosecutors". John is currently a full-time professor of law at Seattle University School of Law.
During his career as a U.S. Attorney, John was the prosecutor of Canadian marijuana activist Marc Emery for marijuana seed distribution from Canada. Since that time, he has called for reform of marijuana laws such that its sale be legally regulated and taxed.
You can read more about John McKay here.