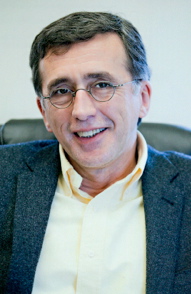 Reset Kasaba is the Director, UW Henry M Jackson School of International Studies:
"Over the last two decades, my research on the Ottoman Empire and Turkey has covered economic history, state-society relations, migration, ethnicity and nationalism, and urban history with a focus on Izmir. The books and articles that I have written shed light on different aspects of the transformation of the Ottoman Empire and modern Turkey in the nineteenth and twentieth centuries. They also constitute the parts of a holistic history. I continue to work on the social and economic history of the Ottoman Empire and modern Turkey and state-society relations in the Middle East from a historical perspective.
"I teach courses on the modern Middle East as well as global history in the modern era. These courses are presented from a long term perspective, examining a series of themes and changes, by placing them within a broad temporal context.
"Please read the 'Welcome from the Director' message at the Jackson School of International Studies website."