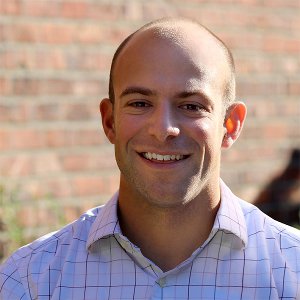 Joe David, Project Manager at Point32, will be sharing with us the story behind the Bullitt Center which is considered "The Greenest Commercial Building in the World".
Here's Joe's bio:
Joe David joined Point32 shortly after completing his Masters of Architecture at the University of Washington, with a focus on sustainable design and construction. He is currently leading Point32's efforts to secure Living Building Challenge (LBC) certification for the Bullitt Center, targeted to be the greenest commercial building yet constructed. Joe has spearheaded efforts to design a vetting process for meeting the LBC's strict material 'red list' exclusion requirements. Joe has been a member of architectural teams that have designed projects ranging from multi- unit affordable housing to commercial core and shell projects. He has also worked in the renewable energy field, where he permitted and installed small-scale wind turbines throughout the Rocky Mountain west.
Join us to learn about the cutting edge of green construction!