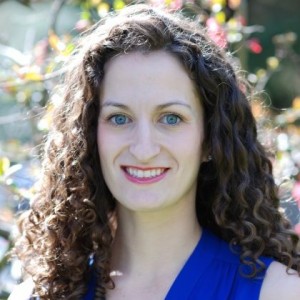 Jasmine is the VP of Communications and granddaughter of the founder of Dick's Drive-In Restaurants.
She graduated Magna Cum Laude with a BS in Mathematics and Chemistry from Hillsdale College in 2006, after which she joined the US Navy.  As an Officer in the Navy, Jasmine taught at the Nuclear Power School in Charleston, South Carolina. The subjects she taught included mathematics, chemistry, materials, radiological fundamentals, and physics. She was the Director of the Physics Teaching Division, ran a tutoring program for struggling students, and was the command Public Affairs Officer. She received the Navy Commendation Medal for her excellent performance while at Nuclear Power Training Command.
While working full time for the US Navy, Jasmine attended graduate school at night. She earned her Masters in Business with a Finance emphasis and a 4.0 GPA from Charleston Southern University in December 2012.
Jasmine's greatest joy is her one-year-old son James. They live in North Seattle with her husband of almost five years, David.