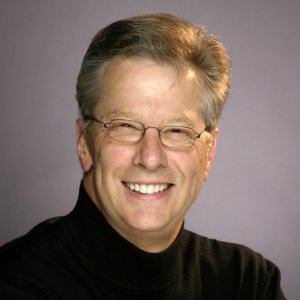 Allen Wyler is a retired neurosurgeon and full-time thriller writer. He is the author of four thrillers: Changes, Dead Wrong, Dead Ringer, Dead End Deal.
You can read Allen's full bio here.
Come hear more about Allen's life of writing and how he uses social media to help publicize his books!