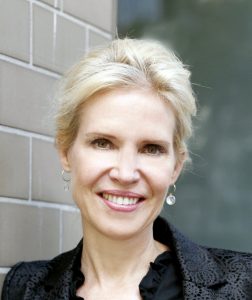 Ms. Redman is VP Business Operations and General Counsel at Indix Corporation. She was Senior Vice President at Summit Power Group and Executive and Senior Vice President at each of AtomShockwave, Inc., Getty Images, Inc., and PhotoDisc, Inc.
Ms. Redman's career has had equal parts business and law, and has included heading product development and acquisition for Atom, wind power development and project financing for Summit and COO positions. She is experienced in corporate development and finance, business development and intellectual property strategy. Ms. Redman is a consummate networker.
Ms. Redman serves on the Boards of Beneficial State Bank, the Washington Technology Industry Association (Vice Chair), the Greater Seattle Chamber, the Hawthorn Club and the Finance Committee for the Seattle Chamber's PAC. She has served on the boards of several privately held companies and many industry associations and non-profit companies as well as on numerous advisory boards.
Ms. Redman is active in local and national policy and politics. She is also an investor and advisor in Tech Stars, 9 Mile Labs, Founders' Co-op, Alliance of Angels and makes approximately ten of her own independent angel investments per year. She speaks and writes frequently on a variety of topics