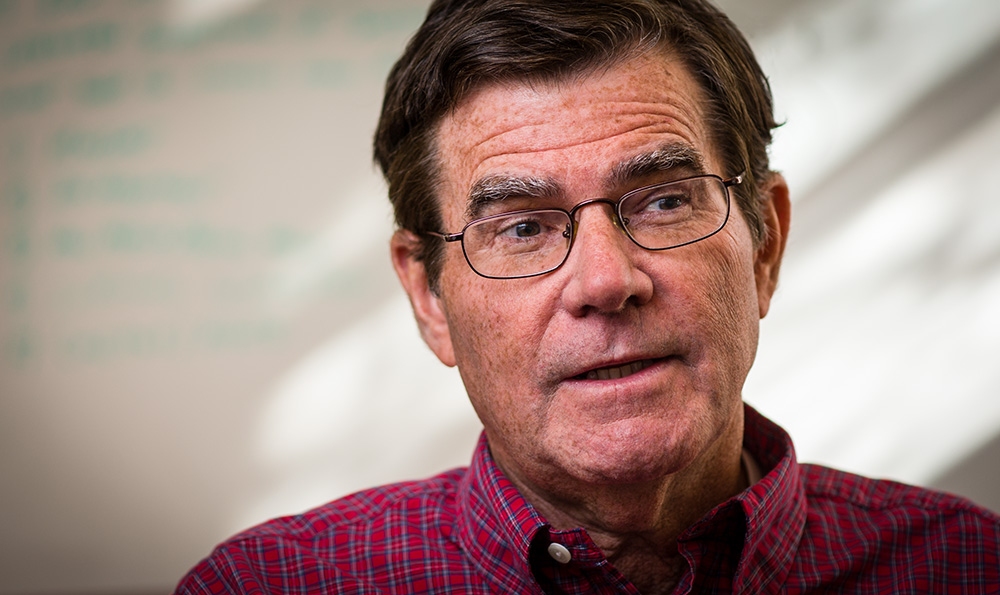 Madison-based Vietnam veteran Doug Bradley recently retired from nearly 30 years with the University of Wisconsin. Among other positions held, he was director ofcommunications in the office of the UW System president, director of marketing and communications for UW Learning Innovations, and assistant director of marketing and communications for UW-Madison's Office of Corporate Relations.
A native of Philadelphia, Pennsylvania, Bradley received his B. A. in English from Bethany College in Bethany, West Virginia. He also holds a Masters in English from Washington State University.
Doug was drafted into the U. S. Army in March of 1970 and served as an information specialist (journalist) at U. S. Army Republic of Vietnam (USARV) headquarters in Long Binh, South Vietnam, from November 1970 to November 1971. Following his discharge and tenure in graduate school, Doug moved to Madison where he helped establish Vets House, a storefront, community-based service center for Vietnam era veterans in 1974.
Doug has written extensively about his Vietnam, and post-Vietnam, experiences. His collection of Vietnam short stories, entitled DEROS, will be published later this year. And he and UW-Madison Professor Craig Werner, chair of Afro-American Studies, are completing work on We Gotta Get Out of This Place, a book about music and the Vietnam experience. They also teach a course at the UW entitled "The U. S. in Vietnam: Music, Media and Mayhem."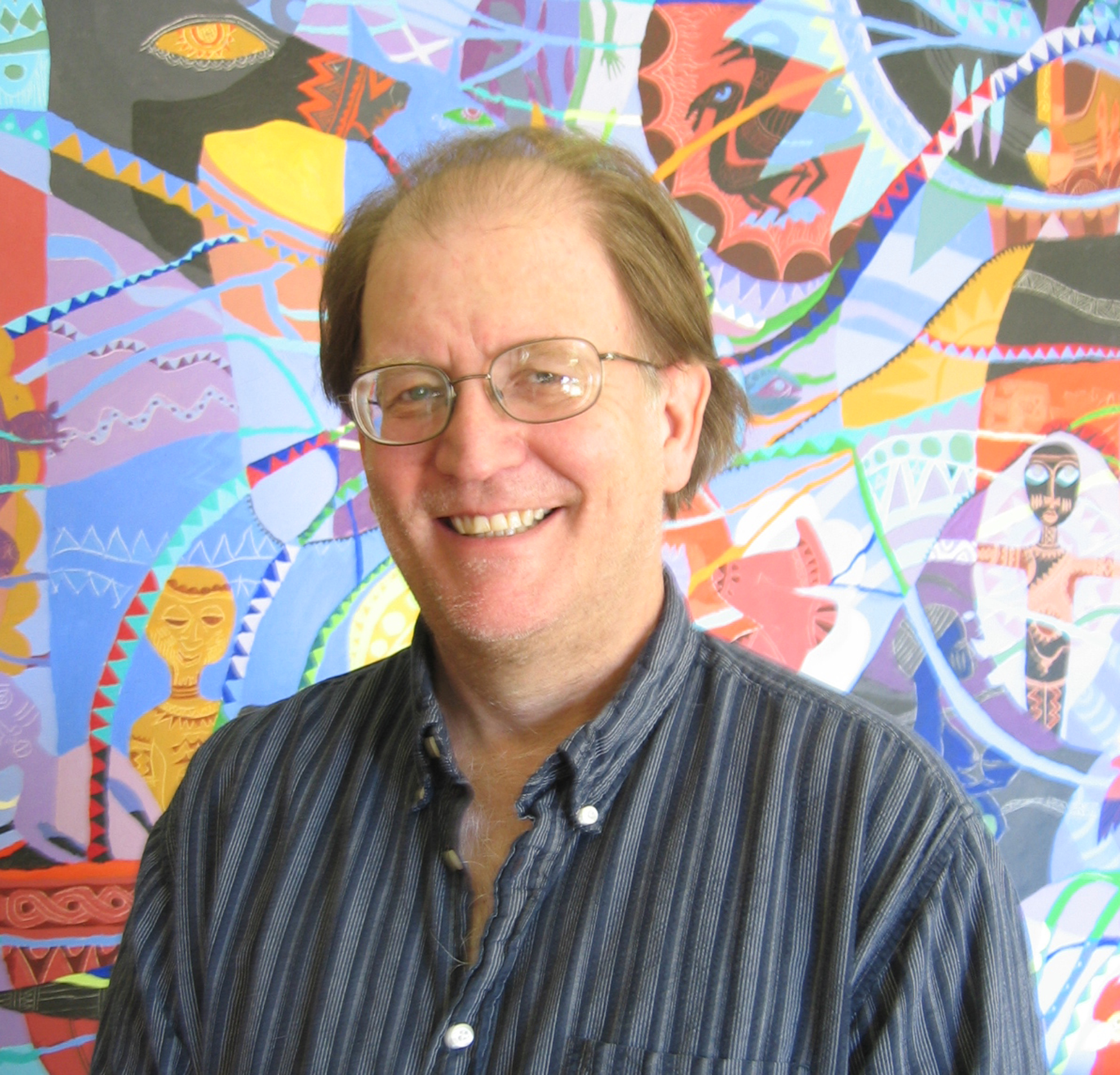 Craig Werner is a writer and teacher based in Madison, Wisconsin, where he teaches in the Department of Afro-American Studies at the University of Wisconsin. Craig believes deeply that education—especially the kind that takes places outside the walls of the classroom—is the key to a healthy democratic society. Craig's writing and teaching are dedicated to nurturing conversations that cross the lines that keep us from telling the truth about ourselves and the world we live in. Craig takes Bob Dylan as seriously as James Joyce, Aretha Franklin as seriously as Shakespeare. If we're going to create the kind of society we want our children to live in, we're going to have to start paying attention to each other a whole lot more carefully than we do.
Craig is a native of Colorado who spends as much time as possible each summer working with K-12 teachers in my hometown of Colorado Springs and savoring the silence of the Nada Hermitage outside Crestone, Colorado, with his wife, the visual artist, Leslee Nelson.