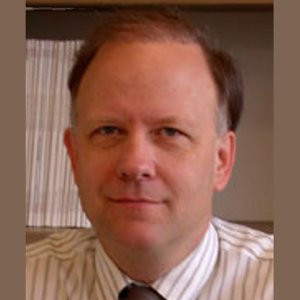 From his bio:
Professor, Rehabilitation Medicine;
Head of Psychology, Department of Rehabilitation Medicine;
Director, Harborview Medical Center, Rehabilitation Psychology Consult Service;
Staff Psychologist, University of Washington Burn Center, Harborview Medical Center

Dr. Patterson earned his undergraduate degree at Emory University and his Ph.D. at Florida State University. He completed an internship at the University of Southern California, a fellowship in rehabilitation psychology at Emory University, and a medical psychology residency at the Oregon Health Sciences Center. He had dual diplomate status in rehabilitation psychology and psychological hypnosis.

Dr. Patterson has over 100 publications on topics such as the control of acute pain, hypnosis, virtual reality and psychological outcome after burn injury and other forms of trauma. He has been the principal investigator on NIH grants that have funded his research since 1989, as well as several other funding sources. He has also been the director of the Rehabilitation Postdoctoral fellowship program since the late 1980s and has been funded by the Department of Education for this.
Come hear about the latest innovations in pain treatment!