Dr. Lopez is a pediatric neurologist at Seattle Childrens Hospital and assistant professor of Neurology at the University of Washington. His area of expertise is in comprehensive care for children with epilepsy, seizures, and seizure-like episodes. He conducts research on quality of life in children with epilepsy and outcomes of epilepsy surgery for children with drug-resistant epilepsy and brain tumor-related epilepsy and seizures.
Dr. Lopez attended medical school at SUNY Downstate College of Medicine in Brooklyn. He trained in Pediatrics at Loma Linda University Medical Center in southern California, then moved further up the west coast to Stanford University Hospital and Clinics, where he completed his training in child neurology and clinical neurophysiology. He then spent an additional year learning about advanced epilepsy care for children at the Childrens Hospital of Colorado in Aurora before moving to Seattle in 2014.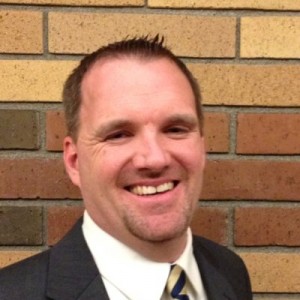 Kevin Koppes is the Program and Outreach Manager for the Epilepsy Foundation Northwest.  Kevin has lived with epilepsy since childhood, including multiple brain surgeries to address it.  He holds a Master in Nonprofit Leadership from Seattle University.