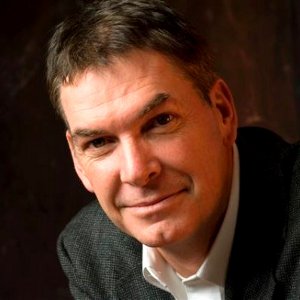 Jim Miller has been Executive Director of Seattle's Millionair Club Charity, an organization that assists the homeless in gaining independence, since 2009.
Jim came to the organization with 27 years of nonprofit experience. He spent the past 21 years at the YMCA, 10 in senior leadership roles.
Jim holds a bachelor's degree from Oregon State University and a Master of Science in Organization Management and Leadership from Springfield College.
Join us as we learn from Jim about how to create jobs for the needy.