Henry Nielsen Scholarship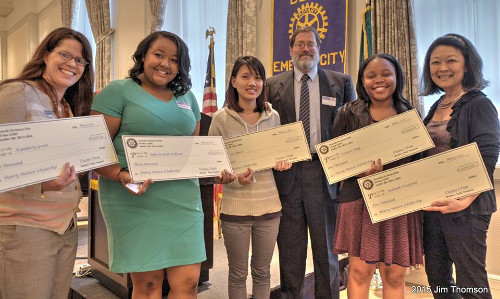 The Henry Nielsen Scholarship is awarded each year to qualified Seattle Urban Academy seniors who go through an application and evalutation process. SUA is committed to graduating whole and healthy young men and women with the academic mastery to further their education at a higher level and secure meaningful employment.
Emerald City is proud to assist these under-served students in achieving their educational goals. Our mission is to further continue what Henry Nielsen, a previous member of Emerald City, began with his lifelong service to children and education.