What is Rotary?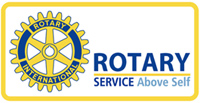 Rotary International is a worldwide organization of business and professional leaders that provides humanitarian service, encourages high ethical standards in all vocations, and helps build goodwill and peace in the world. Approximately 1.2 million Rotarians belong to more than 32,000 Rotary clubs located in 168 countries.
The Rotary Club of Emerald City is one of about 55 clubs in District 5030 that encompasses greater Seattle. Most of our members work in downtown Seattle or nearby areas. We are a breakfast club that meets on Tuesday mornings.
Rotary club members are part of a diverse group of business and professional leaders working to address various community and international service needs. Through community service and other means, Rotary club members help promote peace and understanding throughout the world. Our members are our most important asset. They are the force that allows Rotary to carry out its many humanitarian efforts and achieve its mission.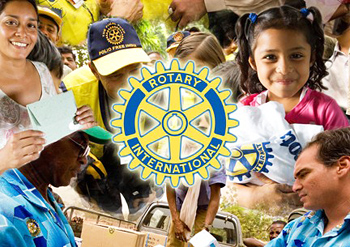 Membership in Rotary offers a number of benefits, including: affecting change within the community; developing leadership skills; gaining an understanding of—and having an impact on—international humanitarian issues; and developing relationships with community and business leaders.