Welcome to Emerald City Rotary Club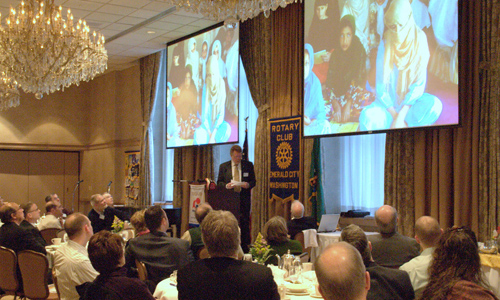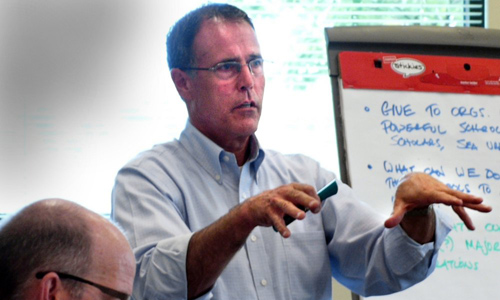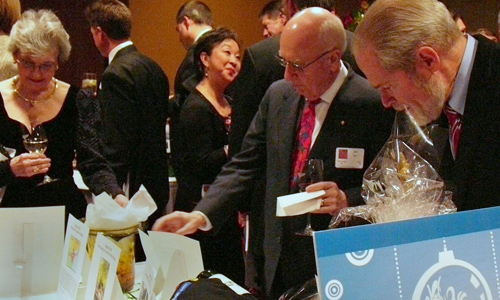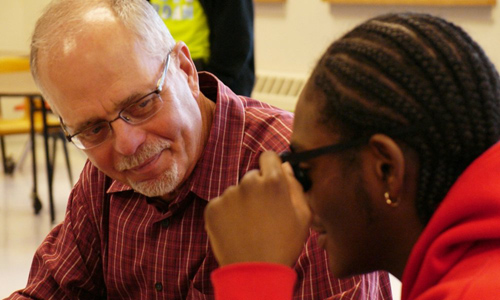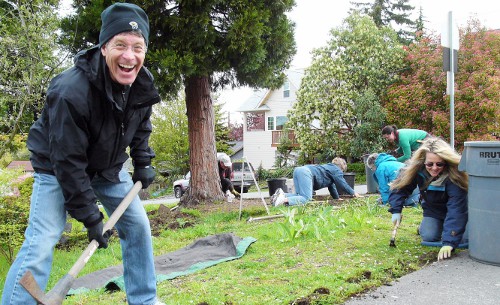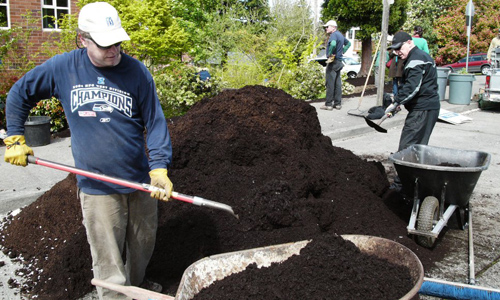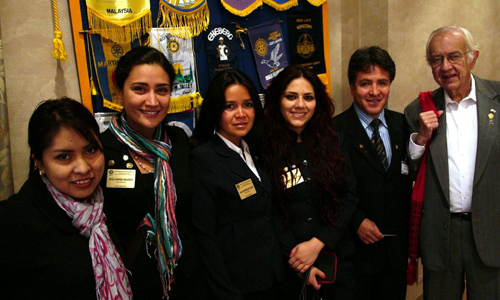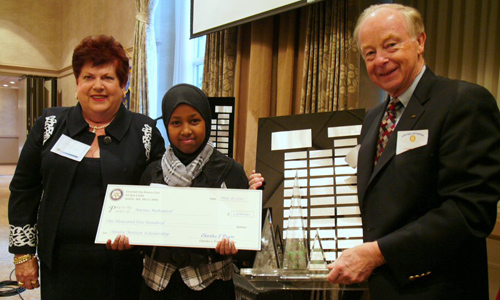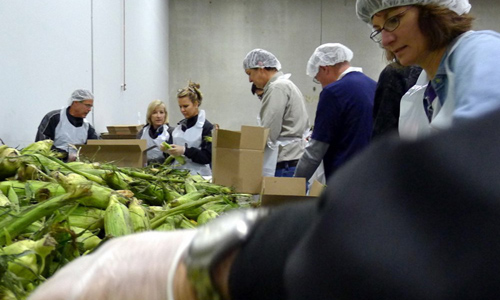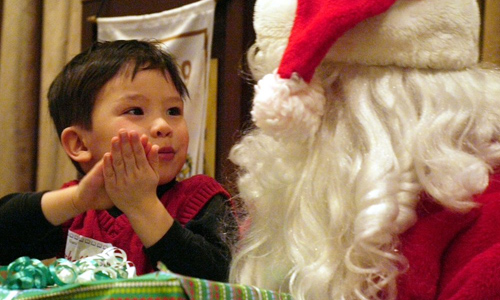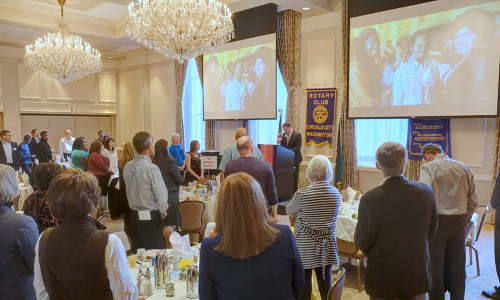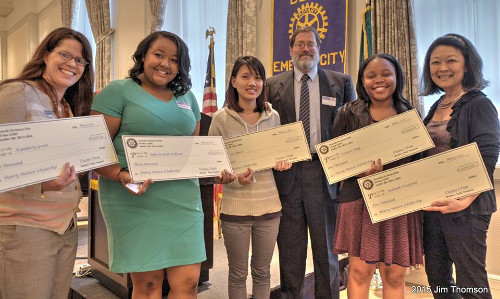 Are you looking for a way to give back to Seattle and contribute to worthy causes worldwide? Then Emerald City Rotary is the club for you!
The Rotary Club of Emerald City (Seattle, Washington) was chartered on June 16, 1986, sponsored by Seattle #4, the largest and one of the oldest Rotary Clubs in the world. Our charter members were young business people and professionals who wanted to build a new club with its own unique mission. Over a period of three or four years, we settled on the mission statement of "We are dedicated to the future of our community by serving the educational needs of young people."
We work with Seattle inner city schools on many projects such as tutoring, adopt-a-teacher, teacher mini-grants, and a weekend camp. Annually, we select two worthy students from Hawthorne and Thurgood Marshall Elementary Schools to receive an educational achievement award.
Please feel free to join us at the Best Western Executive Inn in Seattle every Tuesday morning for an hour of networking and camaraderie. If you have any questions, please fill out the form below and one of our members will get back to you right away!